Fantaji RPG Corebook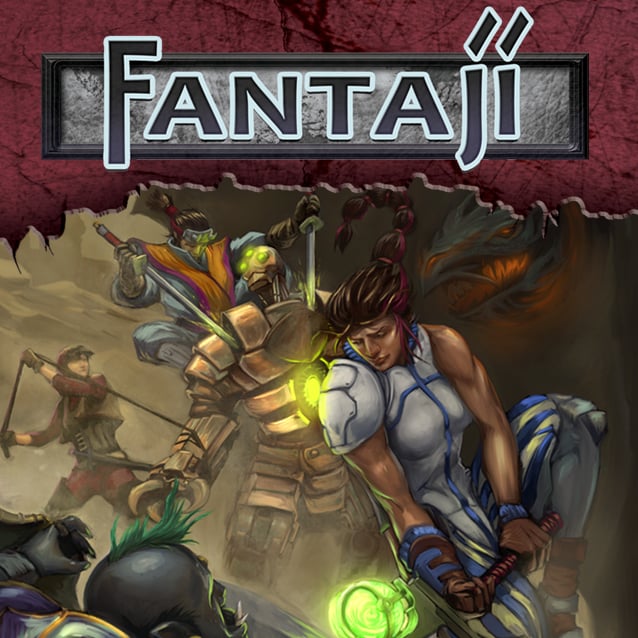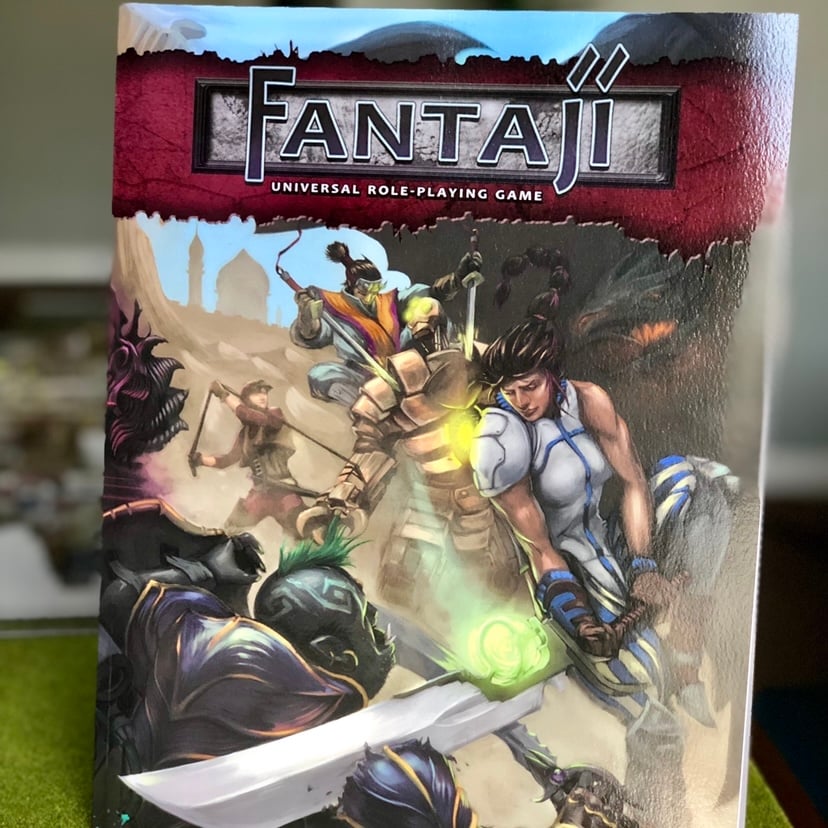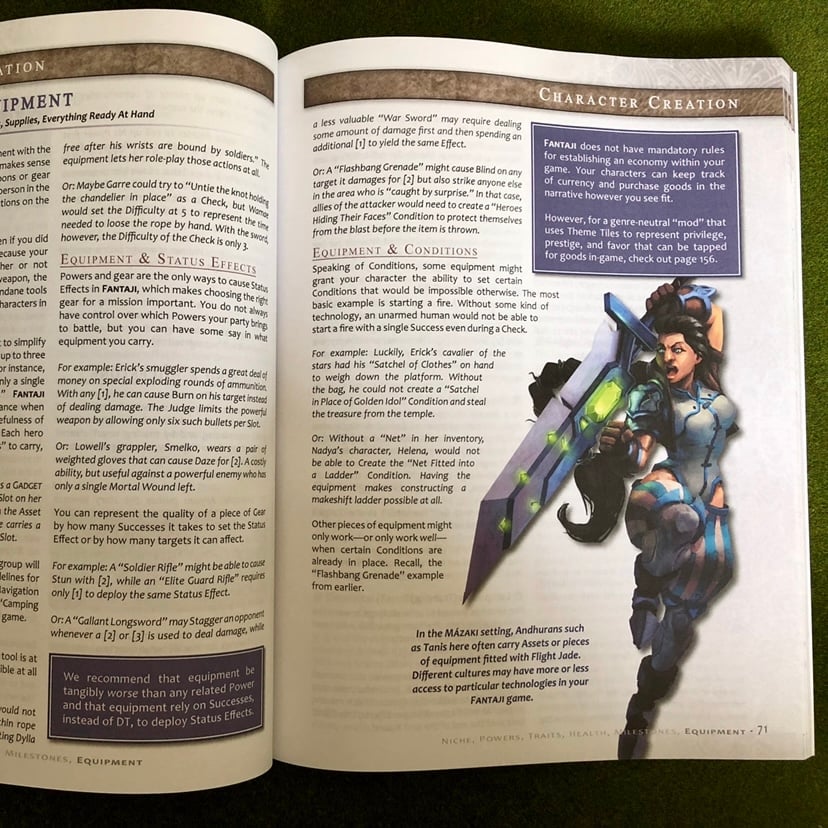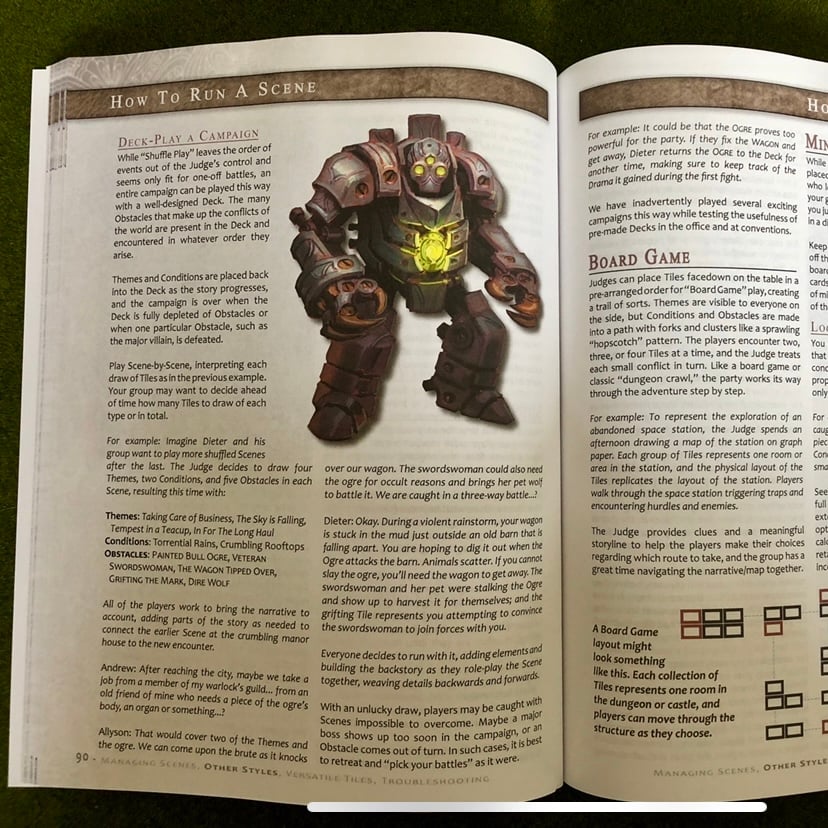 The full corebook for Fantaji Universal Role-Playing Game. 200+ full-color pages of rules, examples, and strategy for players and GMs. Our versatile, plug-and-go narrative game is within your grasp. Just reach out. Reach! A tight, fluid qualitative engine that brings your stories to life without sacrificing tactics, strategy, and mechanical smarts.
Four campaign settings in the back of the book and two chapters dedicated to helping the GM build their own setting from scratch or jump right into their favorite pop culture universe with Fantaji.
Comes with PDF version free.